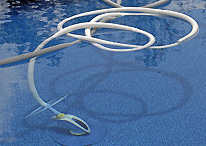 Pool maintenance, control of chemicals and chemical analysis.
Automatic and manual safety covers.
Cleaning systems, automatic and manual cleaners
Heating with solar panels
Heating oil, gas and electric.
Systems thalassotherapy - spa - hammam - sauna.
Salt chlorination systems
Accessories, Pumps, Filters, and that a pool.
The DIVE IN POOL CENTER LTD is always close to the customer.